PARAM CORPORATION was founded in 2017 with the objective of developing, customizing,designing and manufacturing brand reminders and promotional merchandise for our respected clients. Gradually after working closely with healthcare clients, we realized that brand reminders were not enough to build and grow a healthcare brand in every territory, keeping this point in mind, in 2022, we launched 3 brands under our umbrella i . e Promo+, DocPRO & DigiPRO. These brands are directed towards serving our esteemed healthcare industry clients and to boost the growth of their brands. We are a customer centric company which has reinforced its foothold strongly in its respective market. We have earned appreciations in our field by maintaining the prime quality of our products.Today, PARAM CORPORATION is acknowledged amongst various sectors namely, pharmaceutical, banking, FMCGs, agro chemicals and many others, pan India.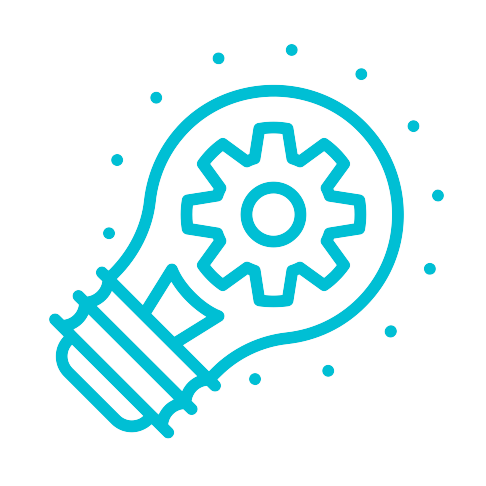 INNOVATION
We understand and recognize our client's concept for their brand's promotion and strive to develop inputs accordingly
QUALITY POLICY
We firmly believe in quality more than quantity, which is why we assure our clients with creating and manufacturing superior quality products which are thoroughly inspected by our production team.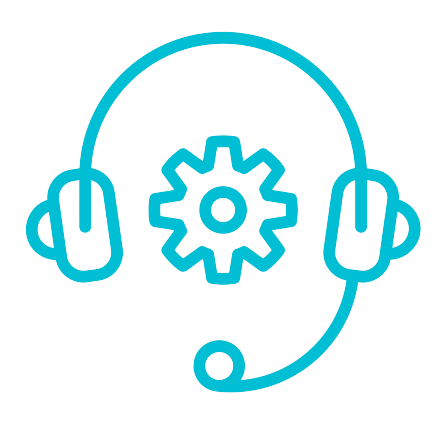 CUSTOMER CARE
We are efficient in quick response to our customer/client's queries, complaints or concerns. LARGE MANUFACTURING FACILITY
Our whole process from the initial Development of any input to the Final Procedure of Production is under the same roof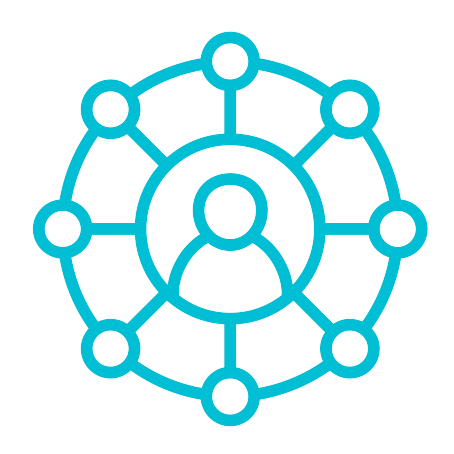 ONE STOP SOLUTION
WE are a 360 degree creative organization that provides the Conceptualization to the End Product, without hassles. SHHHH... IT'S A SECRET BETWEEN US
We Maintain the confidentiality of our client's promotional strategy for their respective brand.
Strategic Brand Alliances