All of our lives we have seen a lot of products that display a
particular brand name or tagline of a brand.
PROMOTIONAL MERCHANDISING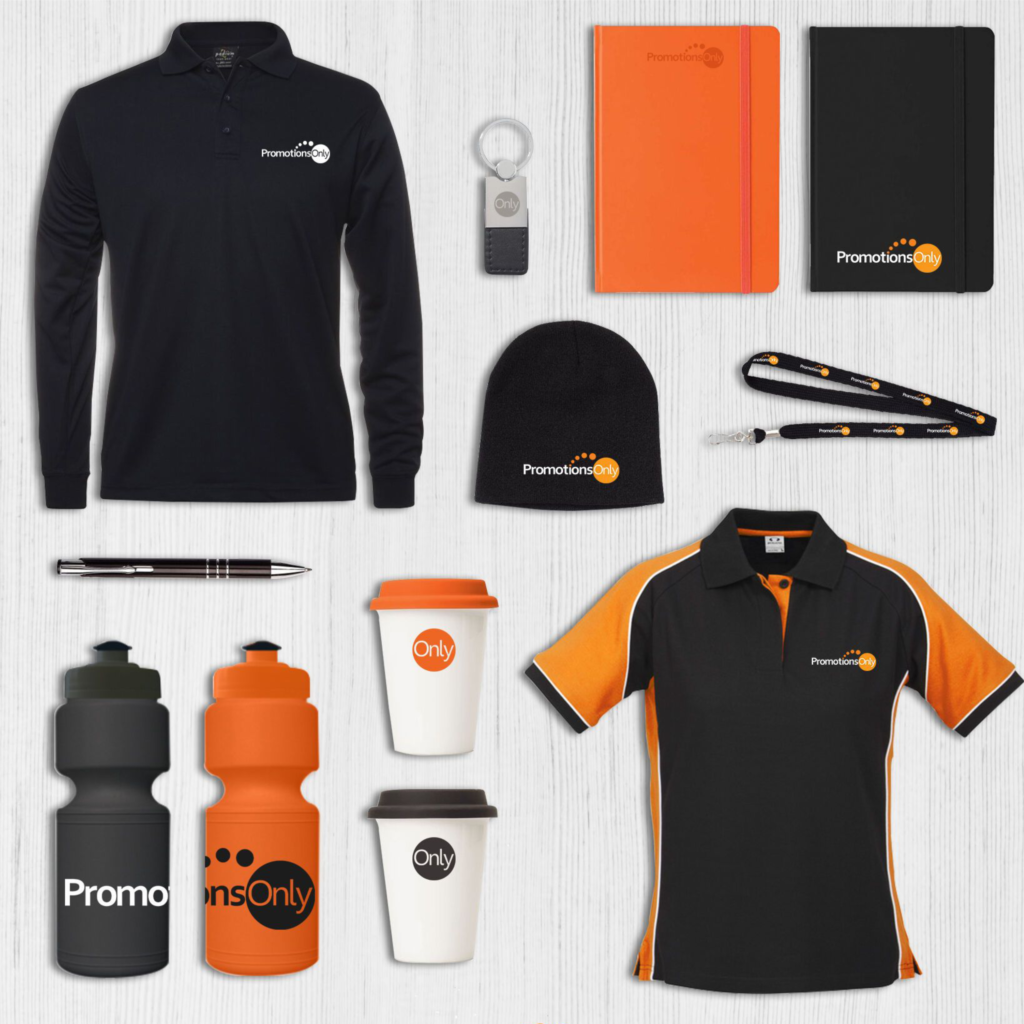 All of our lives we have seen a lot of products that display a particular brand name or tagline of a brand. Be it a small pen, a table calendar, a notebook or sometimes even a clock. All these products are created by the brand to promote themselves or to grow themselves.The process of creating a customized product for brand or business promotion is called as promotional merchandizing. But why is promotional merchandizing so essential? And in the age of social media promotion why does physical promotion still hold an upper hand? As per research by BPMA (British Promotional Merchandise Association) over 75% of consumers receiving an item from a brand they trust will prompt future purchases and importantly 80% are more like to make recommendations to others about your brand or service! Promotional merchandise also cements more engaged brand behaviours when these noticeable touches are employed.
Promotional Merchandising is a long lasting and cost – effective marketing tool when you are looking for options to grow your brand or business! We at Param Corporation hold an expertise in providing the most unique and trendy promotional merchandise that would help you create brand awareness, help you grow your brand and give you and upper edge over your competition in creating professional relationships. We provide complete branding solutions like promotional gifts, brand reminders, desktop utility products, prints and also POS units. Our team believes in "Selling a Solution, rather than just selling products to our customers". We are always open to understanding our customer's idea of promotion and creating unique promotional solutions that stand out and create a lasting impression in the end user's mind.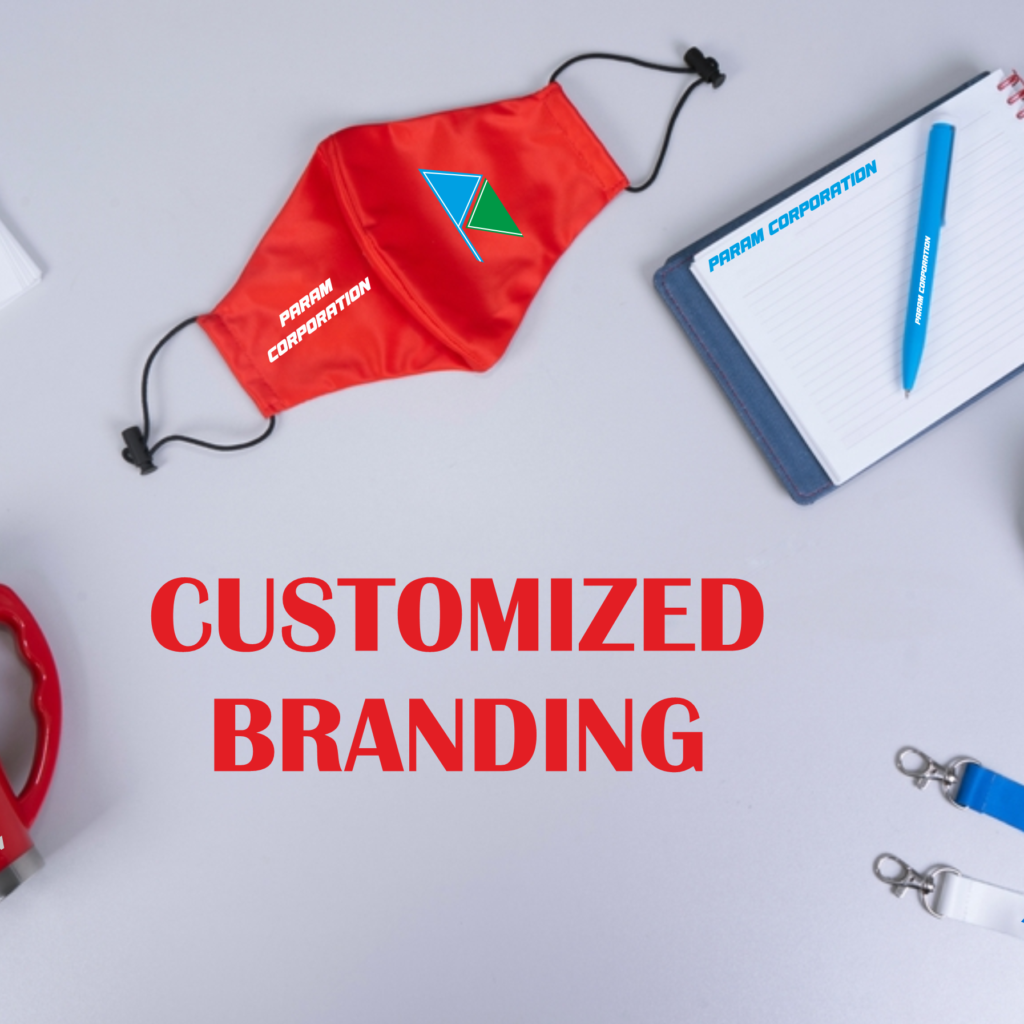 HEALTHCARE PROMOTION & IN CLINIC BRANDING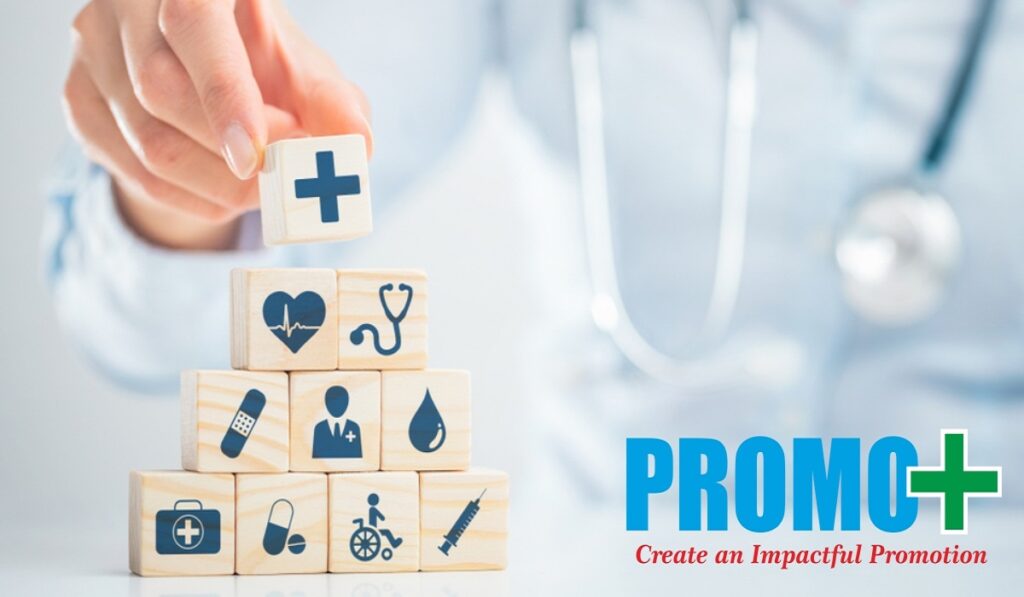 As per the philosophy of "Not to be seen, is to be Forgotten" we believe that every Pharma brand needs to be seen & heard by a Doctor to grow their business & increase the prescriptions. To solve this purpose, we have developed a range of highly customized and eye catchy desktop utility and in-clinic brand reminders. Today we hold a collection of almost 1000+ and growing collection of highly conceptualized brand reminders that highlight your brand's USP in the most unique manner.
The DigiPRO range by Param Corporation is a new age pharmaceutical brand marketing tool. DigiPRO product range focuses on combining a physical brand reminder to a weblink or QR code which can be accessed by the practitioner, the patient or the brand manager itself. The QR code or the weblink can be advertised on various mediums that can be placed on the practitioner's desktop or inside the clinic. We have already created ecosystems that help the doctor connect with the patients virtually, where the patients can get educated and where the brands have successfully achieved recognition for impactful promotion.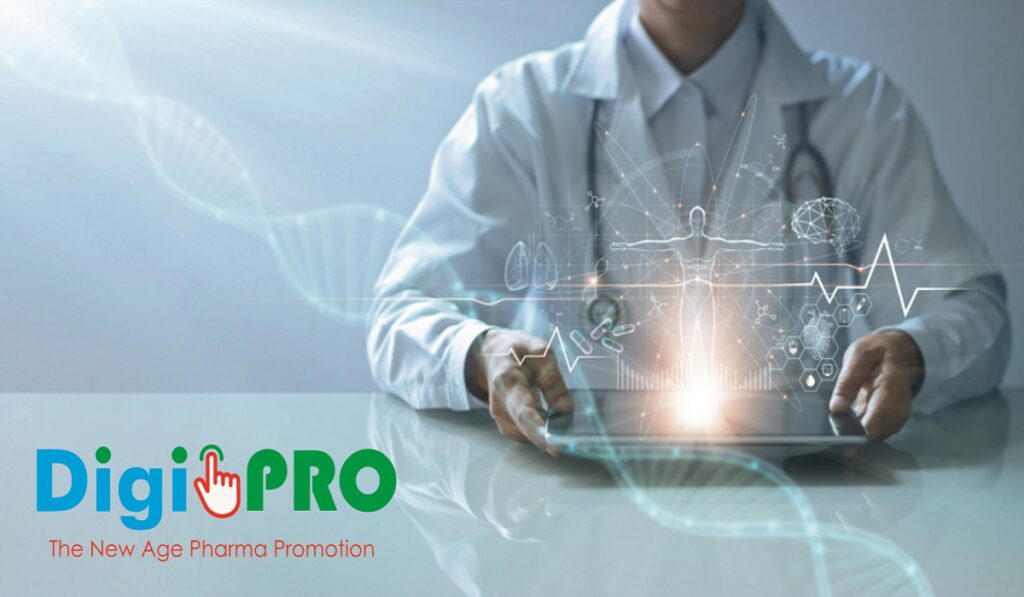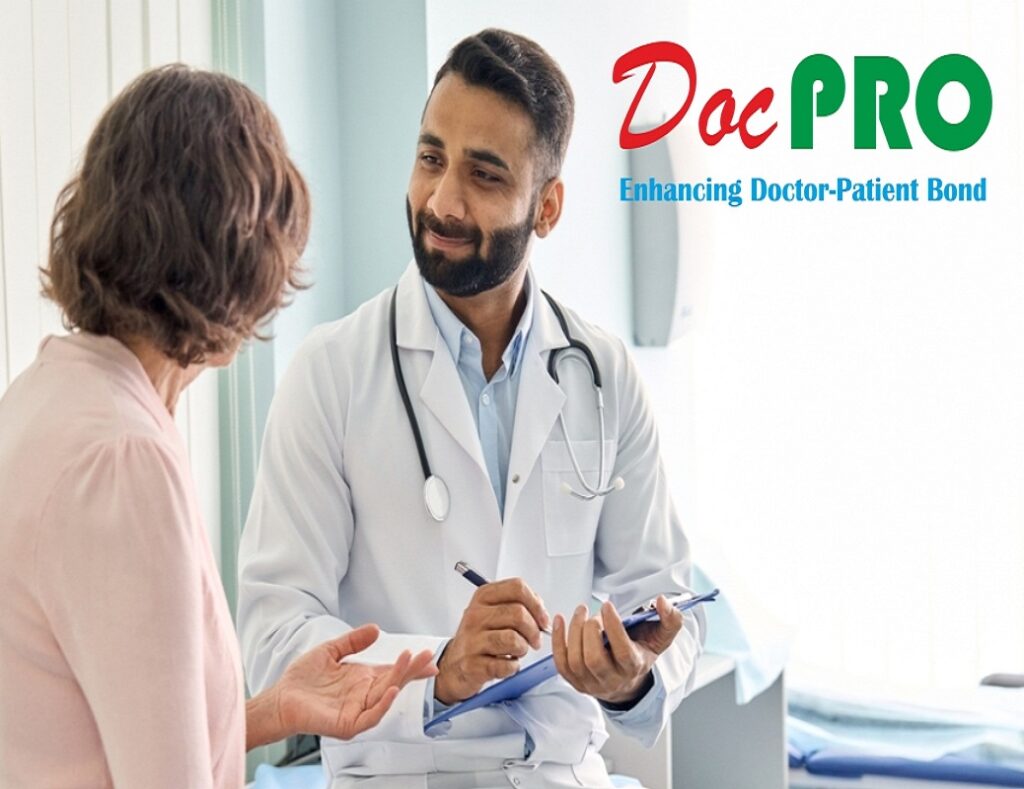 DocPRO is a highly curated product range under the Param Corporation umbrella which is inclined towards creating brand reminders that hold patient education & information and also promote a healthcare brand in a slightly subtle manner. DocPRO products are a step above than the usual brand reminders used to promote a brand to the Doctor. There is 10x chance that the Doctor will utilize a DocPRO product, as it would always help them to explain the medical conditions to the patients which will in turn create a bond between the patient and the Doctor. DocPRO products also indicate that the healthcare brand is thoughtful about its direct consumer's education regarding their medical condition. Its safe to guarantee that distributing a DocPRO product is not a expense but a long term investment.